About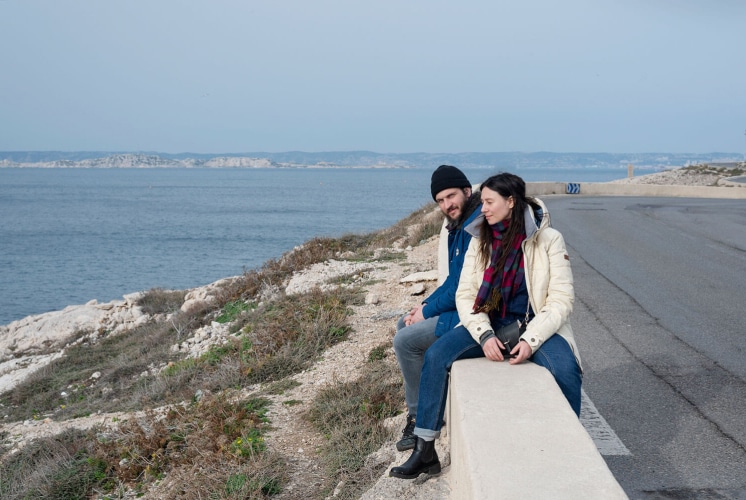 Dina Sava & Benoit Stègre
The Design Studio Newance
Newance is a design studio founded in 2015 by Dina Sava and Benoît Stègre with the aim
of creating unique interiors and objects by reviving artisanal knowledge.
Newance's fundamental approach is supported by a responsible and locally
sourced approach to create strong links around the project perimeter.
We aspire to connect the worlds of interior design and sustainability, while seizing related
opportunities to design products, furniture, brands and facilities.
Our mission is to create aesthetic and sensible value for our partners, clients and ourselves.
The multidisciplinarity of our team with experience in the fields of architecture,
interior decoration, design, staging, with a strong connection for the custom-made.
The union of these practices is the foundation of our multidisciplinary achievements.
Our objective is to think about the uses of tomorrow and how to implement them to promote the objectives of the project.
We find inspiration in the encounter with people, the history and dynamics of our company.
In what remains to be imagined, we keep an important place for practicality and purified forms.